A Voice-Over Talent To Remember
Trust Eric Vinson to give an authoritative voice to your message. He is commanding, knowledgeable, conversational, and friendly.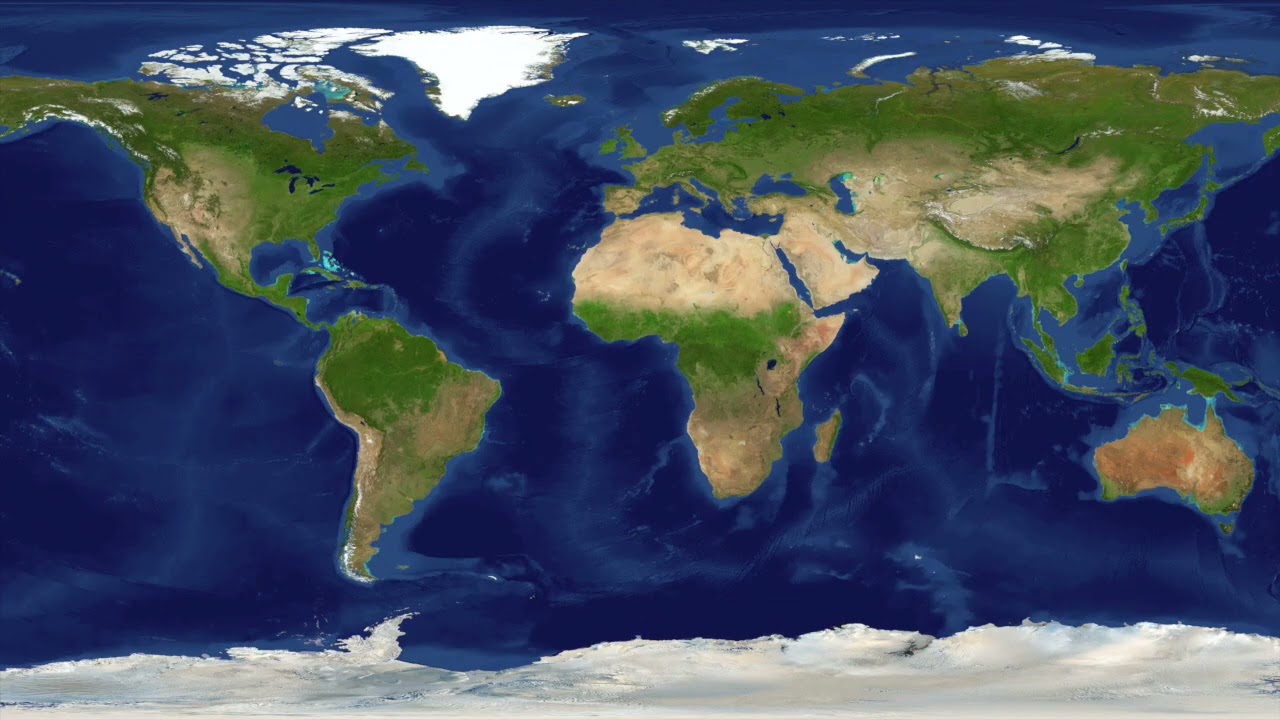 A trusted voice for broadcast commercials, corporate communications, and smooth informative messages.
Emmy Award-winning Producers, Seasoned Voiceover Professionals and Coaches have lauded Eric's voice as:
"Naturally sounding like the guy next door ...with a vocal range that is very marketable for the 30 to 50+-year-old age category."
Descriptors they use that checked the marks for his voice are:
Naturally articulate

Friendly and fun

Deep, resonating, and commanding
Intelligent and confident

Fatherly and smooth

Compelling, alluring, and enticing
Genres include but are not limited to:

> Broadcast commercials
> Corporate training, e-learning and tutorials
> Podcasts & political campaigns
> Audio books & documentary films
Demos to experience by clicking arrow above:
Automobile Commercial

Soft Drink Commercial

Telecommunications Services Equipment Ad

Athletic and Exercise Equipment Ad

Financial Services and Investment Advisory Ad

Narrations

Non-Profit Advocacy Campaign

Sporting Event Broadcast Ads
Eric Vinson's outgoing persona has made him a compelling and convincing advocate on behalf of clients, the public, and organizations for decades. From his role as a time-tested counsel in administrative hearings to prosecuting litigants in Federal District Court, his vocation for years as a lawyer has required him to be convincing to judges, jurors, and congressional legislators. His advocacy experience prepared him well as a relatable voice-over actor establishing a rapidly growing trending presence in this competitive messaging marketplace. His credible voice has been a distinctive tool for commanding a presence beyond the courtroom to transform the hearts and minds of doubters into believers. His decades of corporate experience as a trusted wealth advisor to business owners and as a private banking executive for the Fortune 100 resulted in his being featured in national advertising campaigns in the Wall Street Journal, New York Times, Fortune, Forbes, and Inc. magazines. Eric's depth of knowledge of prevailing corporate culture makes him a natural choice and an authoritative, warm, and believable voice for commercials and corporate e-learning modules. He has been a narrator, announcer, storyteller, and co-founding owner of a "best-selling" book publishing company joint venture with Time Warner. This progression of career advocacy and messaging success has led to his current role as an effective marketer and vocal advocate for your most important heartfelt branding messages. Eric's deep comforting voice cuts through the noise and lets you cut to the chase with your audience. Hear his palate of voices in the demos with
Vinson Voiceovers.
Place Eric's piece in your communications puzzle.